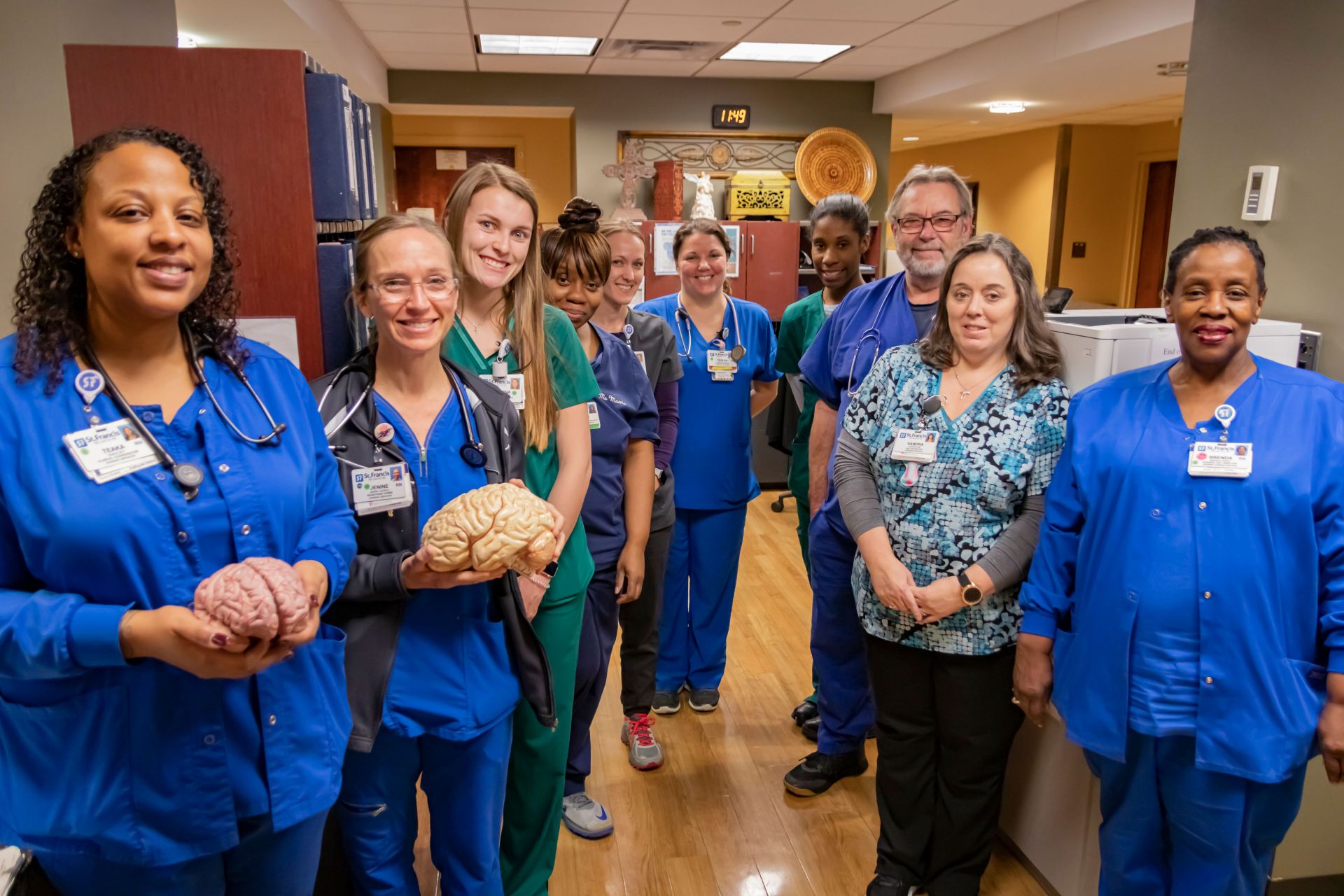 For 70 years, St. Francis-Emory Healthcare has been a part of the Columbus community and Chattahoochee Valley region. Our roots run deep and our reach is wide. Those who come to this beautiful community on the banks of the Chattahoochee River discover a way of life that is as special as the hospital that becomes their second home.
We are known for our associates who go above and beyond the call, and whose passion is caring for others. Our commitment is to provide exceptional health care services for all those in need and our staff pursues it with a single-minded focus. Whether the services are inpatient, outpatient, or emergency, our patients come first. Making communities healthier is our mission, with our first focus on those we are privileged to serve.
T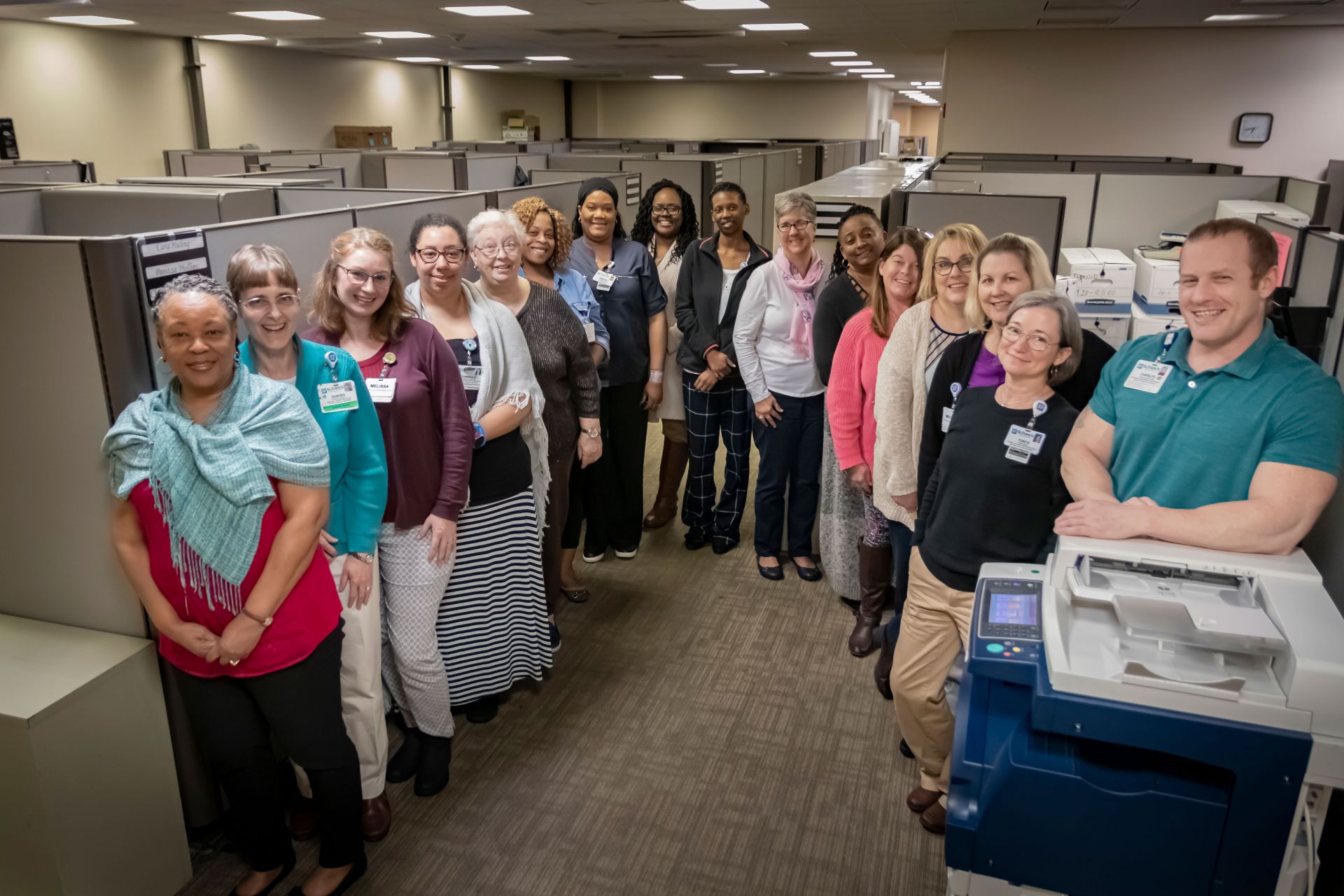 o ensure our facility is staffed by associates whose vision is in line with ours, we offer competitive compensation, comprehensive benefits, and opportunities to grow. In other words, our people aren't just working a job – they're building a career. And that career is built on making a difference in the lives of all those in need.
What are you waiting for? This could be the place you've been hoping to find. If you're looking to serve others as well as to make a difference in your job and your community, then St. Francis is looking for you
St. Francis-Emory Healthcare is an Affirmative Action / Equal Employment Opportunity employer.