Psychiatry Residency Program
We are now ACTIVE on ERAS - go to HOW TO APPLY to learn more!
ACGME ID : 4001200003
---
St. Francis-Emory Healthcare
A Community-Based Psychiatry Residency Program
St. Francis-Emory Healthcare is an accredited ACGME four-year Psychiatry Residency Program based in Columbus, Ga. Our institution is a community-based categorical program with a dedication to patient care. The most important guiding principle for our program is the education of our residents. We strive to foster a superb foundation by way of progressive clinical education. With a robust emphasis on academics, we will always be devoted to providing our future doctors and academic leaders with the skills necessary to thrive through distinctive clinical experiences, collective learning opportunities, and organized didactics.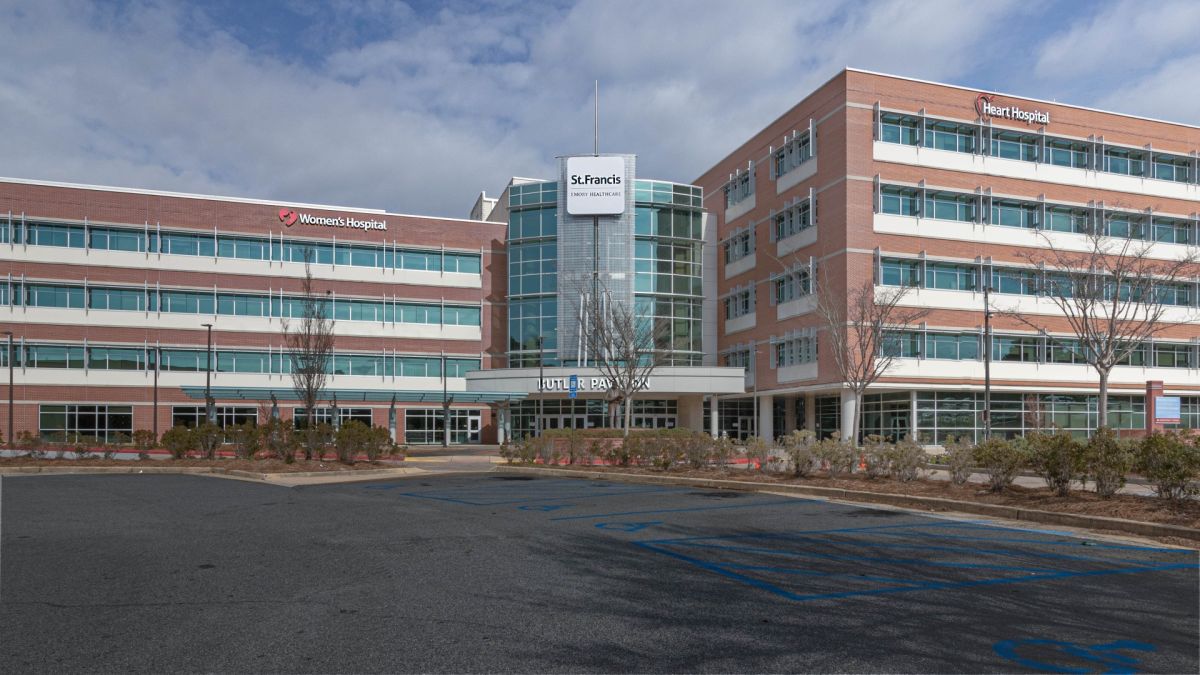 St. Francis Emory Healthcare will participate in the National Residency Match Program (NRMP); applications are accepted exclusively through the Electronic Residency Application Service (ERAS) portal.
Thank you for your interest in our program, we kindly welcome you. We invite you to learn more about what makes up our excellent program. Please visit us in Columbus, Ga. to see for yourself what makes us more than just a residency program!
---