Better Eating Habits Promote Wound Healing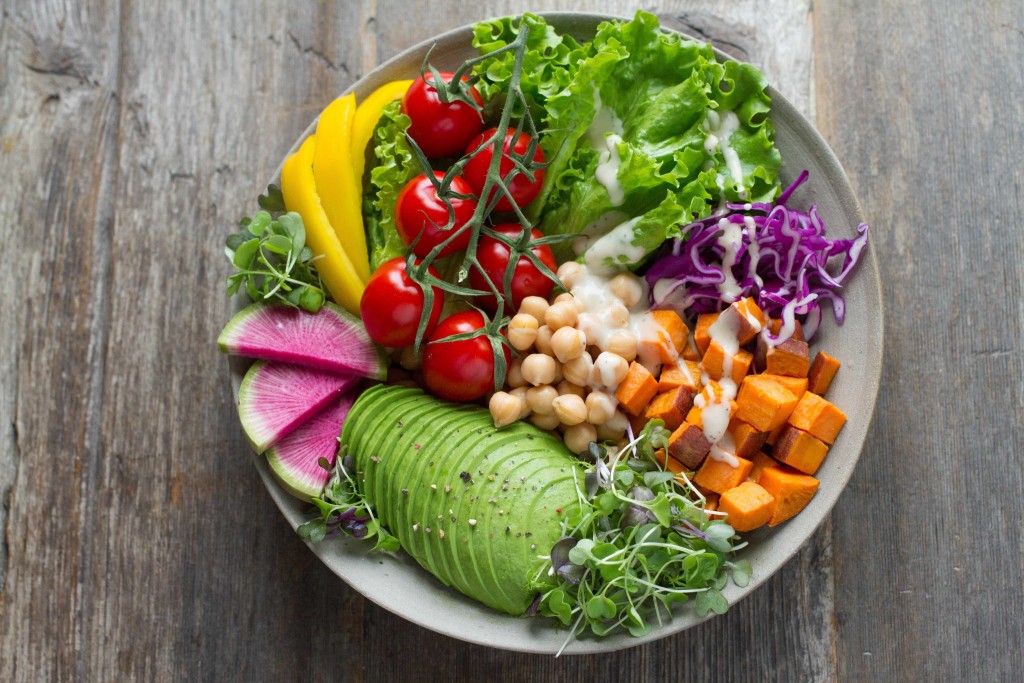 March is National Nutrition Month, a time when healthcare providers across the country focus on helping patients optimize nutrition for better health. Many individuals battle non-healing wounds stemming from diabetes, cardiovascular disease, or other underlying health issues. Limb loss is a big concern because every day in the U.S. 230 patients with diabetes suffer an amputation. And approximately 85 percent of these cases begin with a diabetic foot ulcer that won't heal.
Our wound care team is committed to preserving your limbs by healing your wound as quickly as possible. It's very important to collaborate with them during treatment and nutritional intake is a critical piece of the puzzle. Here are six tips to boost the healing process with a proper diet:
Protein is a major building block in wound healing because it builds muscle, skin, and other body tissues. Eat protein-rich foods including lean meats and seafood, skinless poultry, eggs, and tofu. Yogurt is also a good source but it's important to check the sugar content.


Vitamin C is often aligned with wound healing because of its role in collagen formation. Consume at least one daily serving of Vitamin C from good sources like oranges, grapefruits, strawberries, broccoli, kale, or red and green peppers.


Stay hydrated by drinking plenty of fluids throughout the day. Water is ideal but if you consume other beverages be mindful of sugar intake.


Eat "good" carbohydrates if you are trying to control your weight. Whole-grain and high-fiber carbohydrates are found in whole grain breads, cereals, brown rice, beans, fruits with skin and berries.


Multivitamins and mineral supplements are sometimes recommended for patients who do not consume an optimal diet or have medical conditions that impact nutritional intake. A supplement can help fill in the gaps. Discuss supplementation with your physician before starting one.


If you need help, consider meeting with a Registered Dietitian (RD) to learn more and create a customized eating plan. Medical nutrition therapy with an RD is covered by most insurance plans as well as Medicare Part B.
For more information, visit mystfrancis.com/wound or call the St. Francis-Emory Wound Care & Hyperbaric Center, 706-257-7680.
Read All Posts