Primary Care Continuity Clinic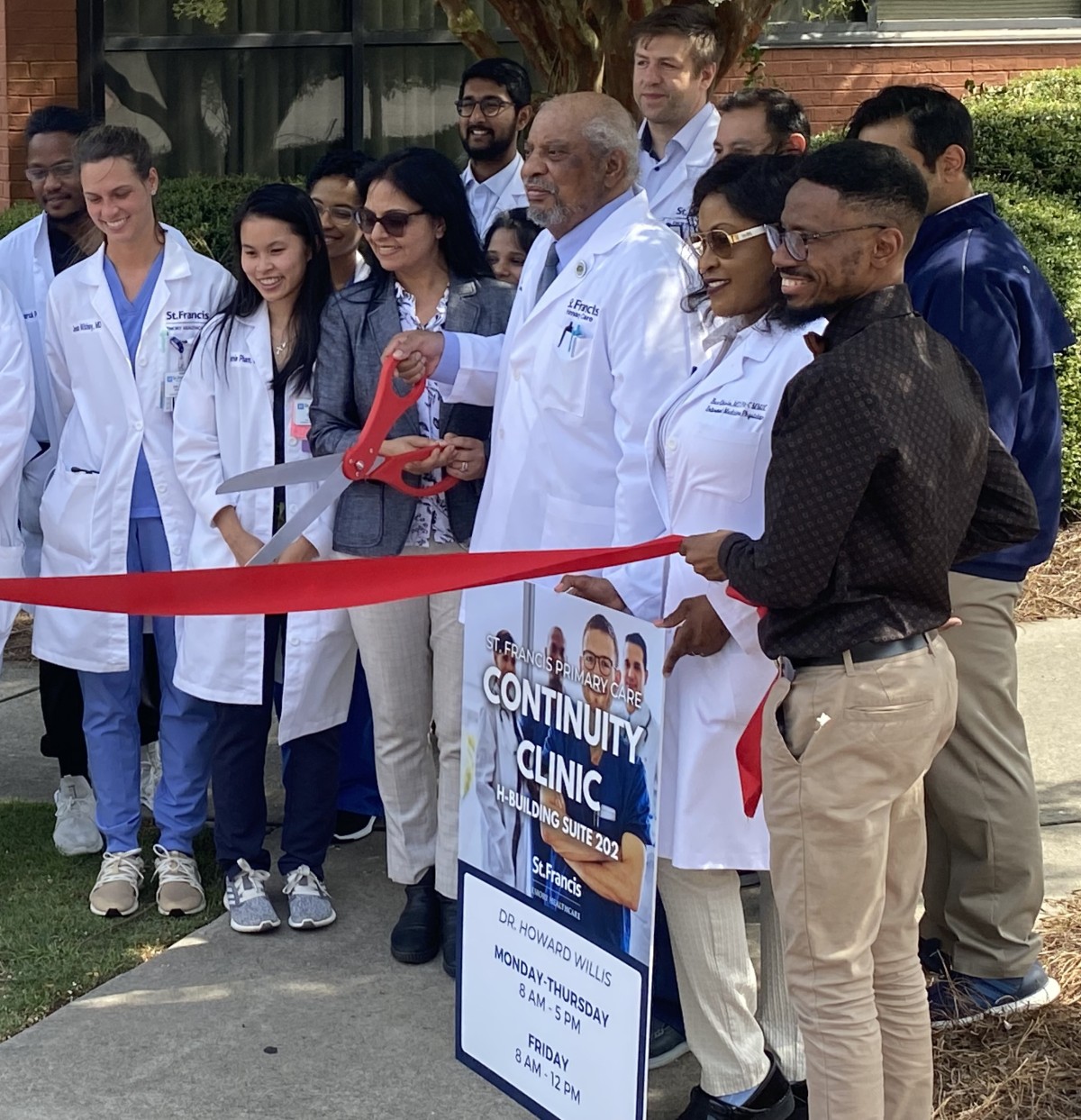 St. Francis-Emory Healthcare is excited to announce the grand opening of its Primary Care Continuity Clinic, a facility designed to provide hands-on training to physician residents. The clinic will offer comprehensive primary care services, focusing on delivering the highest quality of patient care and medical education.
Under the guidance of Howard Willis, MD, our current St. Francis Internal Medicine Program residents will take clinical rotations at the new practice, providing the opportunity for valuable clinical experience.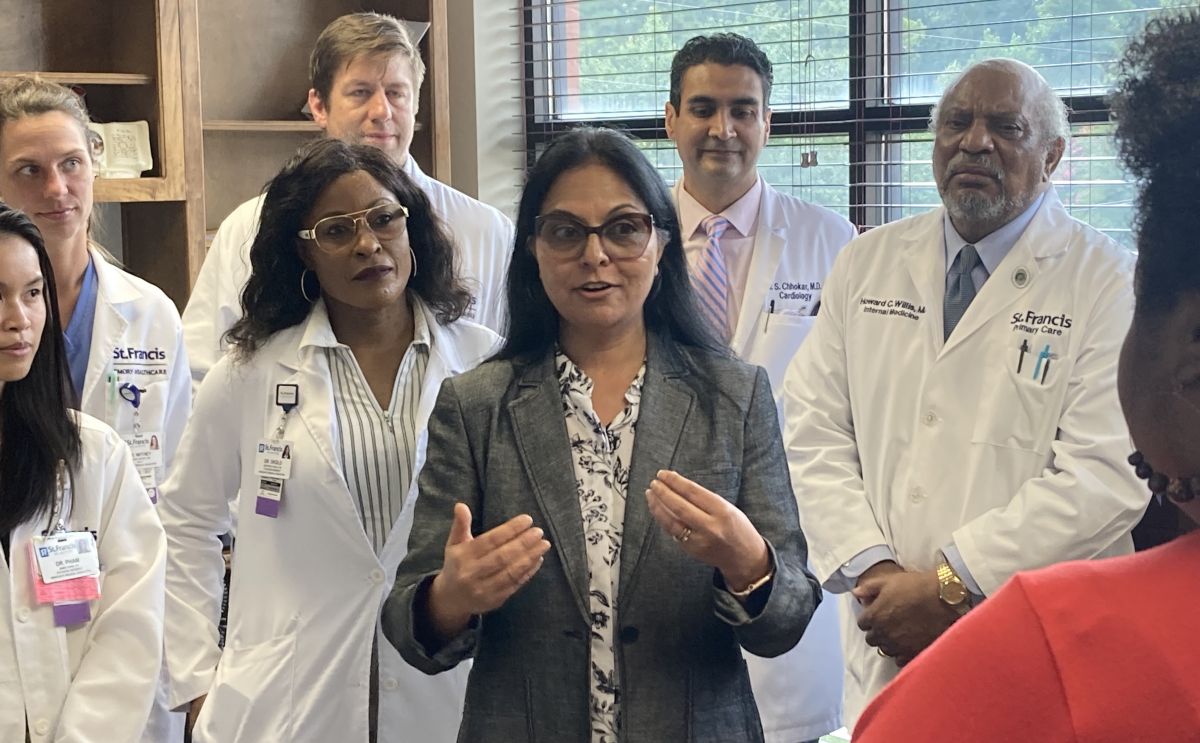 "What makes our Internal Medicine Residency Program so successful is the many clinical opportunities given to our resident physicians," said Melody Trimble, St. Francis-Emory CEO. "We continually look for ways to positively affect the health and wellness of the communities we serve. Our Primary Care Continuity Clinic provides increased access to high-quality healthcare, which can only improve health outcomes for the members of our community. We believe our resident physicians provide a strong foundation for the long-term future of the hospital."
The clinic is located at 2300 Manchester Expressway, H-Building, Suite 202.