Physicians Leading the Way in Cutting Edge Robotics Surgery
Two of Georgia's premier surgeons in performing cutting edge procedures using robotic-assisted technology are right here at St. Francis Hospital in Columbus, Georgia. Single-site (or single incision) surgery is performed with the da Vinci Robotic Surgery System by Dr. Sylvester McRae (hysterectomy) and Dr. Shaun Price (cholecystectomy or gallbladder removal).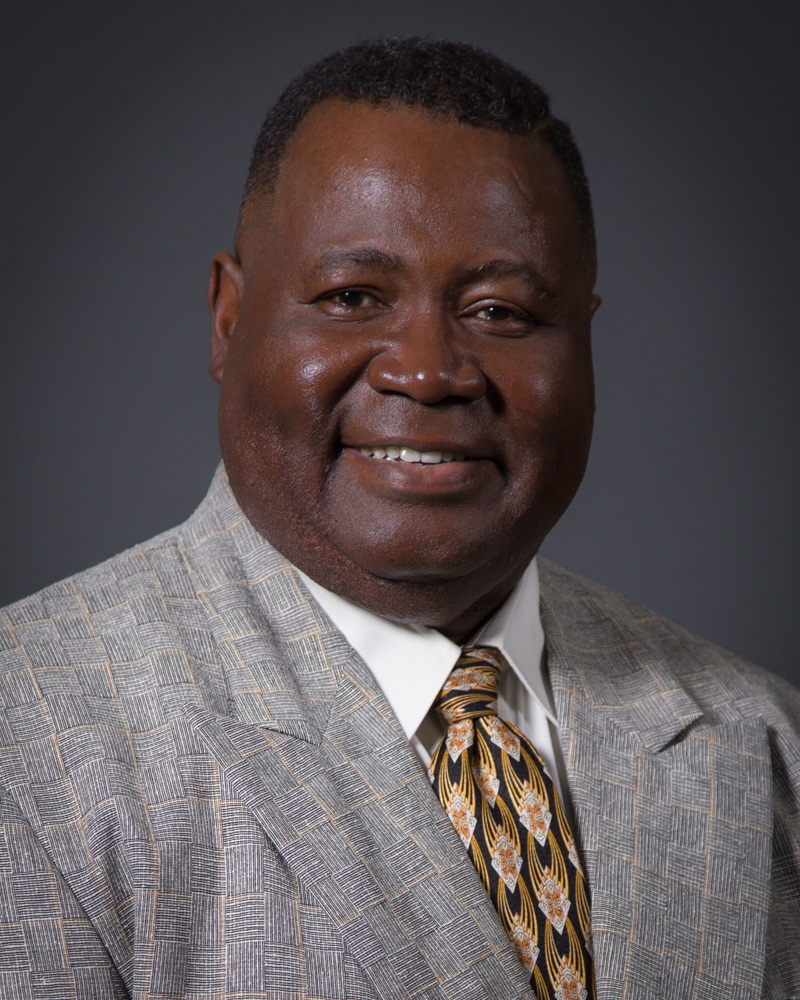 Dr. Sylvester McRae has been performing robotic procedures since shortly after he joined the St. Francis medical staff in 2010. His first robotic procedure was performed in October 2011, and his first single-site procedure was in May 2014. Dr. McRae has actually done more robotic procedures than any surgeon in Columbus, and has done more single-site gynecologic procedures than any other physician in the state of Georgia. To date, he has completed 507 robotic procedures, with 105 of those being single-site surgeries, meaning all done through the umbilicus (or belly button).
Performing robotic surgery requires a physician to be proficient as an advanced laparoscopic surgeon before even qualifying for robotics training. Once proficiency is demonstrated with multi-port robotics, additional training can be pursued for single-site robotics.
The recovery time for a single-site robotic procedure is similar that for multi-port surgery. The advantage is purely cosmetic, in that is requires just one small incision inside the belly button versus 4-5 small incisions in and around the area. Most hysterectomies and myomectomies can be performed through either single-site or multi-port robotics.
Dr. Sylvester McRae is making history through using robotics in gynecologic procedures.