Psychiatry Residency Training Sites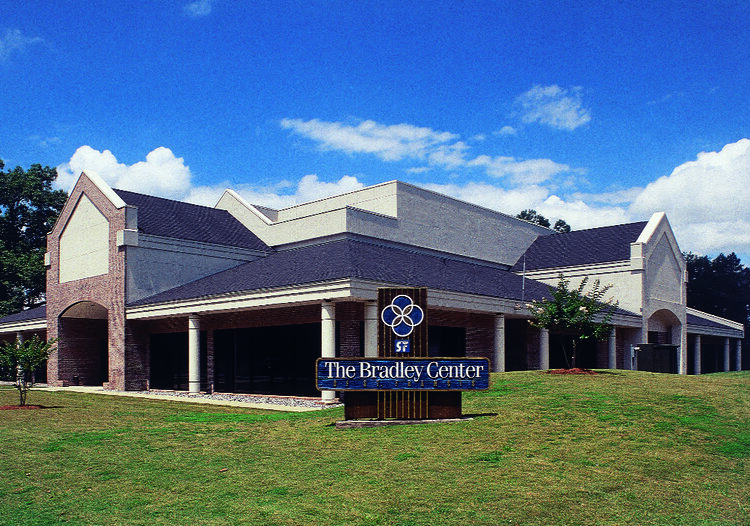 Continuing as a freestanding facility nestled in the quiet historic Park District in Columbus, The Bradley Center is now a department of St. Francis. As it has for more than 60 years, the facility's outstanding clinicians care for people who have mental illness, addiction disorders, or are experiencing distress due to a life crisis. As the premier psychiatric hospital in the region, The Bradley Center is committed to providing the highest quality of care for our patients and adapting to the needs of the community.
The Bradley Center has established a strong reputation as the mental health care provider of choice for people throughout the Valley. The campus and 84-bed facility provide an excellent setting for confidential care.
St. Francis-Emory Healthcare Main Campus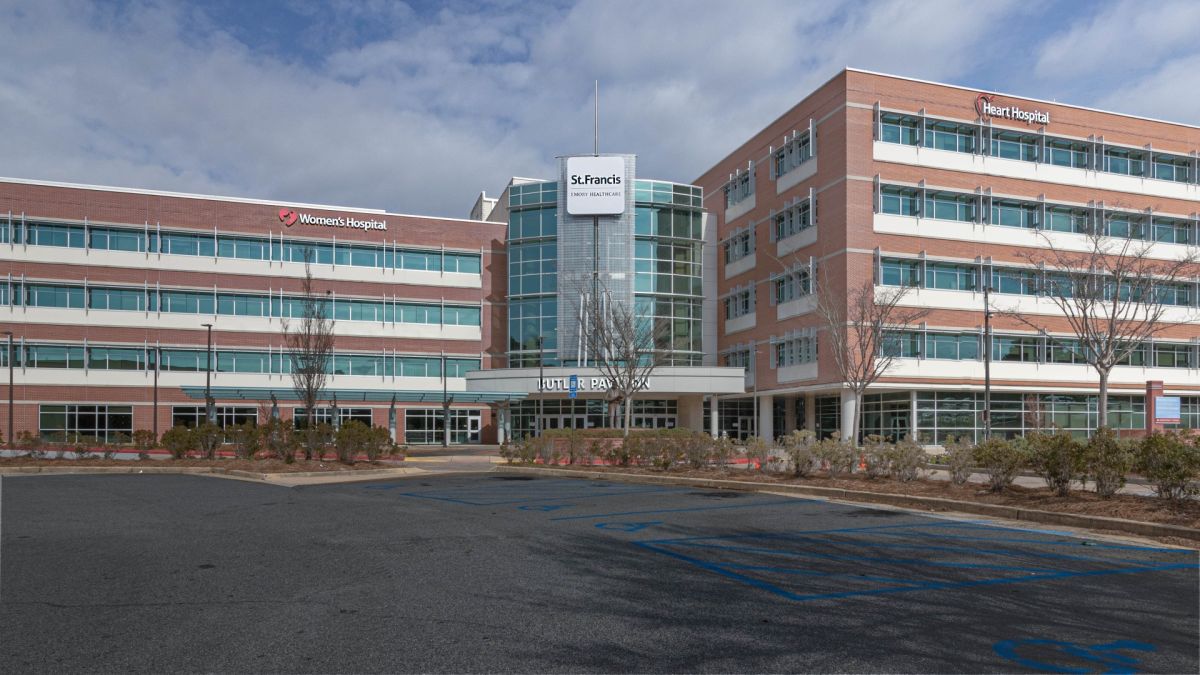 St. Francis-Emory-Emory Healthcare
Since opening our doors in 1950, the caregivers at St. Francis - Emory Healthcare have been committed each day to providing the highest quality care in west Georgia and east Alabama. With 376 beds on two campuses, more than 2,500 associates, and 300 physicians, we offer a full range of inpatient, outpatient, and emergency room services, including the only open-heart surgery program in Columbus and the Chattahoochee Valley.
And to ensure that we always offer our patients unsurpassed care, we continue to grow and expand. Our affiliation with Emory Clinic's Division of Cardiothoracic Surgery in 2016 helped take our cardiac service to the next level bringing life-saving care to more people. The opening of our two newest towers in 2013 allowed us to locate cardiac services and cardiology practices under one roof, making care more convenient for patients. The opening of St. Francis Sue Marie Turner Women's Hospital that same year brought obstetrical services back to the hospital. And, The Bradley Center, serving the Chattahoochee Valley since 1955, continues to be the premier provider of services for people with mental illness and addiction disorders.
St. Francis has been a part of this community for almost three generations now. But moving into the future, we have added new resources and built on our already strong foundation to ensure that you and those you love have the best patient experience possible.
From our beginnings to our blueprint for the future, St. Francis has always – and will always – fulfill our mission to offer quality, compassionate care to you and your family.
West Central Georgia Regional Hospital – WCGRH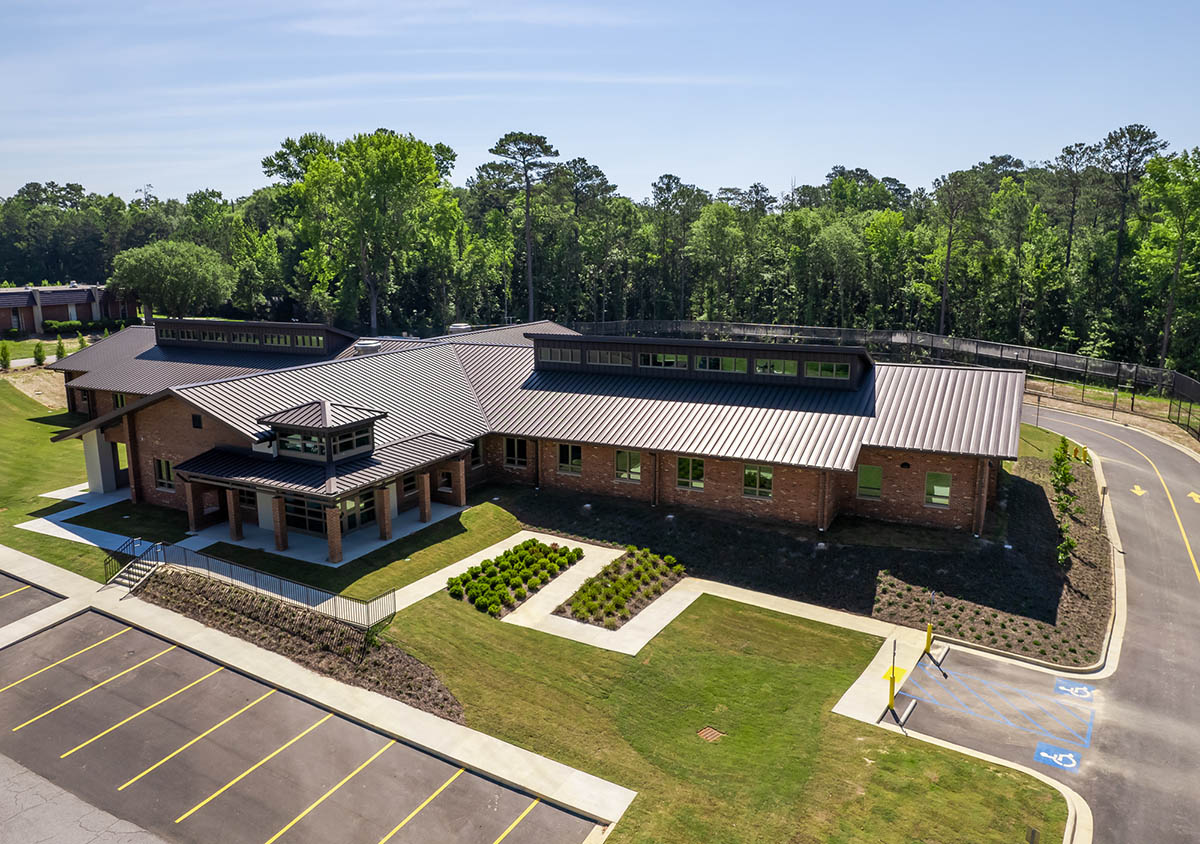 Since opening in 1974, West Central Georgia Regional Hospital (WCGRH) has stood as a beacon of hope for consumers in need of behavioral healthcare services in its region. WCGRH provides inpatient services to 71 counties and elsewhere as needed.
WCGRH has inpatient treatment units for Adult Mental Health and Forensic care. The hospital can serve 154 Forensic and 40 Adult Mental Health patients for a total of 194 beds at any point in time. The hospital employs approximately 600 staff members.
WCGRH is accredited by the Joint Commission on Accreditation of Healthcare Organizations. The adult admitting unit is certified for Medicare reimbursements by the Centers for Medicare and Medicaid (CMS).
WCGRH Mission: Commitment to safe, person-centered, and dignified therapeutic interventions that will guide and encourage Individuals during their recovery.
WCGRH Vision: To be a leader in the innovative and holistic treatment of each Individual served for a life of recovery and independence.
WCGRH Goals:
· To provide a safe environment for our individuals and staff
· To provide active recovery-oriented treatment
· To provide a successful discharge for our individuals
· To maintain or improve the quality of care and services while using fiscal responsibility to maintain a strong financial foundation
Our story began in 1974 with four men who sought to nurture healthy relationships among working families in our region. They envisioned a place where people could strengthen their mental, emotional, and spiritual roots in order to grow and thrive. Thus, the Pastoral Institute came to be.
Our vision is to empower people to love, serve, and live meaningful lives which we do through counseling and education. For almost 50 years we have been a refuge for healing the whole person. The Pastoral Institute is honored to be a safe place where the people of our community can share their stories without fear of judgment. We offer a haven to tell your story, gain hope, and become stronger. We are proud to be rooted in the region as we walk alongside you as you write new chapters in your journey.